Digital Connectivity at Fort Portal Regional Referral Hospital improving Day by Day – Thanks to the JMEDICC Programme
By Stephen Mugamba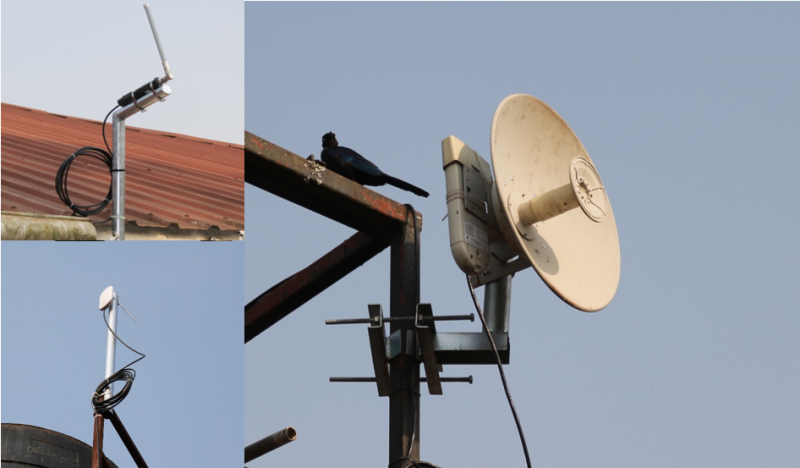 For the past 5 years, the Joint Mobile Emerging Disease Intervention Clinical Capability (JMEDICC) has established clinical research capabilities for clinical trials during filovirus (Ebola/Marburg) outbreaks, allowing testing of new therapeutics and medical countermeasures. The project is a collaboration between US Naval Medical Research Center, United States Army Medical Research Institute of Infectious Diseases (USAMRIID) and Henry Jackson foundation internationally, with funding from Joint Executive Office, US Department of Defence and implemented locally by the Makerere University Walter Reed Project and Infectious Diseases Institute, and supported by Kabarole District Local Government structures, together with other partners.
Since inception, the JMEDICC activities have been hosted in Kabarole district at the Fort Portal Regional Referral Hospital (FPRRH), contributing to an ever-growing expansion in network and backend ICT infrastructure to support innovative electronic data collection, tele-health and digital capabilities for research.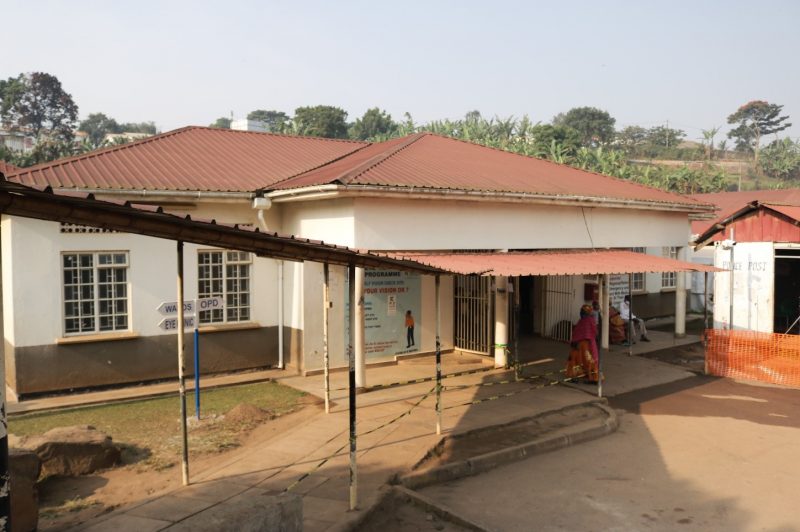 Among several JMEDICC projects at FRRH, is an 'observational study of sepsis management in Uganda' which is intended to assess the spectrum of pathogens causing sepsis, describe treatment strategies currently being practiced and characterize response to therapy with a goal of and contributing to improved standards of care for management of sepsis in Uganda. The sepsis study data is collected using the Research Electronic Data Capture (REDCap), a web-based application that captures and stores data for clinical research. MUWRP currently uses three instances of REDCAP; two hosted within the FPRRH and the other on a cloud platform. However, the collection of real-time data using REDCap has greatly been limited by the lack of a Local/Wide Area Network and internet connectivity to the Hospital wards where most patients that participate in the sepsis study are admitted.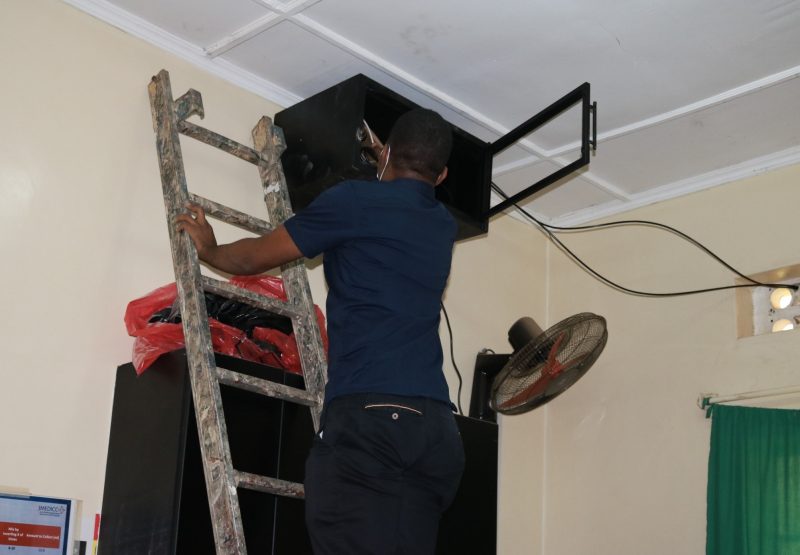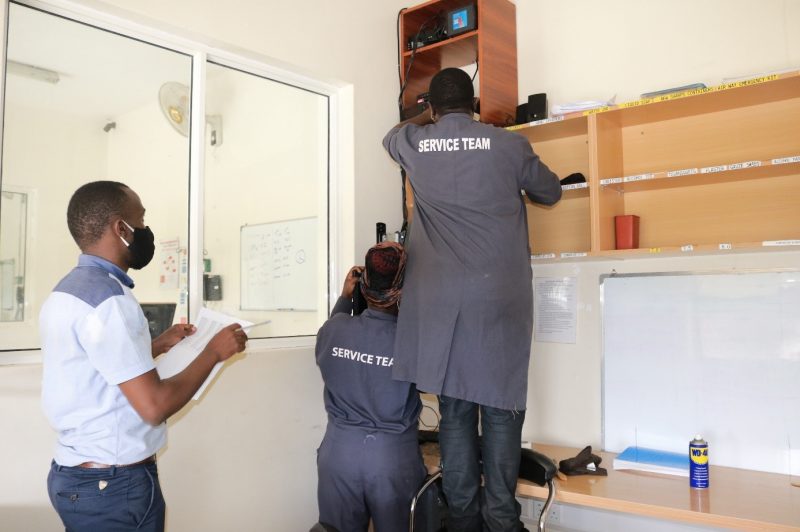 Between 1st and 5th March, MUWRP's Technology Support Services Department was in Fort Portal to link the network structure at the Regional Referral Hospital and expand internet connectivity to the Female, Male, Nutrition and Temporary COVID wards, as well as the Out-Patient Department (OPD). This will greatly support the clinical research team to capture real time data into the REDCap and implement new technologies such as point of care ultrasound that provides real time care through Tele-medicine applications, among others. In addition, it will save clinicians time as information can be entered directly into the electronic database, moreover the use of paper is discouraged in highly infectious environment.
With this network expansion, we expect that more digital connectivity services will be installed at the Regional Referral Hospital such as File Sharing, Printing/Scanning, and Digital Telephony (VoIP).