Makerere University Walter Reed Project (MUWRP) Laboratory received Re-accreditation from College of American Pathologists (CAP) for the 14th year
By Stephen Mugamba
The accreditation Committee of the College of American pathologists (CAP) has re-accredited the Makerere University Walter Reed Project (MUWRP) Laboratory, Kampala, Uganda based on results of a recent on-site inspection as part of the CAP's Accreditation Programs.
The MUWRP Lab is one of only 6 CAP-accredited facilities in Uganda and has progressively been receiving this endorsement since 2005.
The facility's director, Proscovia Naluyima Sekiziyivu, PhD, was congratulated on July 8, 2019 by Michael B. Datto, PhD, the Accreditation Committee Chair for the excellence of the services being provided.
In a chat with the Lab Director, Dr. Prossy could not hide her excitement about the news of re- accreditation. "This is the 9th time we are receiving the CAP accreditation, but am particularly happier because this is the first time that the Lab has received accreditation under the leadership of a Ugandan Director. This is an indication that MUWRP has not only sustained the accreditation for all these years but also built local capacity in training leaders that will maintain the state-of-the-art CAP standards in the long run", Dr. Prossy said. The CAP Laboratory Accreditation Program, begun in the early 1960s, and is equal-to or more stringent-than the US government's inspection Program.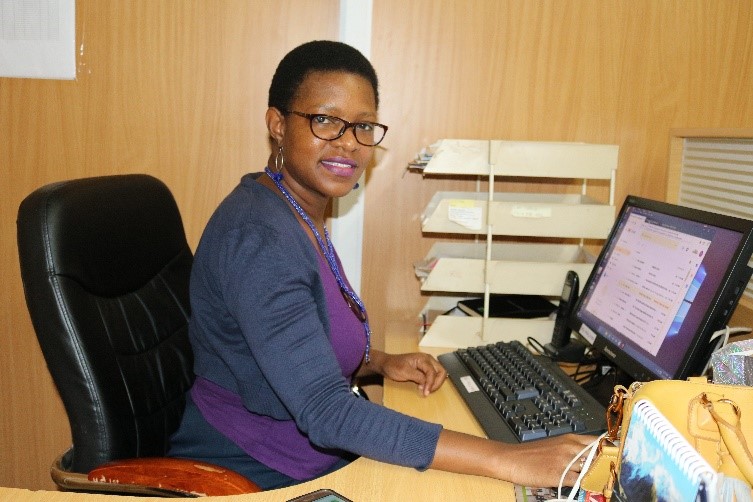 She continued to recognize the relentless efforts by the Lab staff for not only maintaining high quality work in the MUWRP Lab but also continually supporting the improvement of laboratory standards nationally, specifically the technical and material support given to the Public health Laboratories at Kayunga District Hospital and Fort Portal Regional Referral Hospital, both recently recommended for International Accreditation.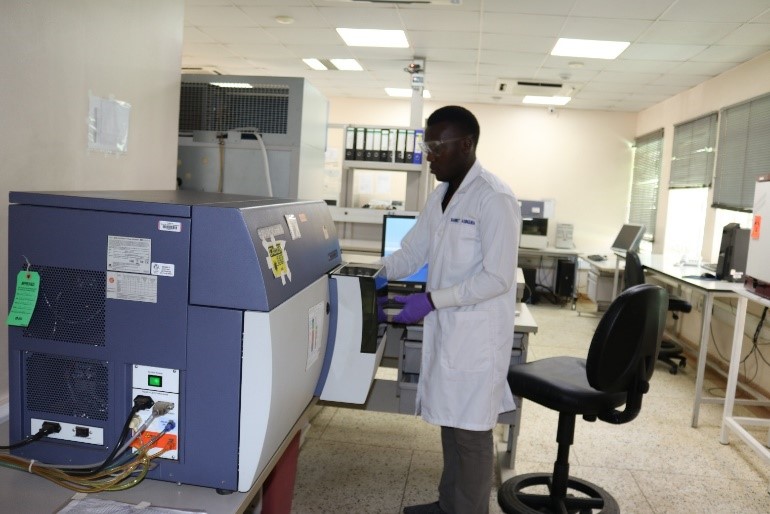 The MUWRP Lab is capable of performing both safety and diagnostic tests. The main safety tests that the lab handles include haematology, chemistry (assess the liver and kidney function), Flow Cytometry (CD4 and CD8). The safety tests assess the well-being of the patient before vaccine administration. They are also done after administration of study vaccines to determine if the study drug affects the participants normal bodily function. Other safety tests include pregnancy and urinalysis.
Under the category of the diagnostic tests, the lab performs HIV, Hepatitis B and C (ELISAs) and the Syphilis tests. Others are Gonorrhoea, Chlamydia and Trichomonas tests.