The US Ambassador, Natalie E. Brown vists MUWRP
By: Stephen Mugamba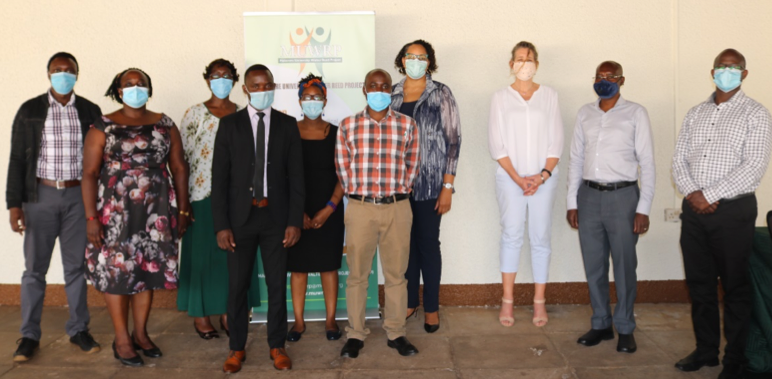 On the 16th March 2021, Makerere University Walter Reed Project (MUWRP), was privileged to host the new US Ambassador to Uganda, Natalie E. Brown. In respect of standard operating procedures to prevent the spread of COVID-19, the visit was attended by handful of delegates, including; the Walter Reed Army Institute of Research (WRAIR) Country Director, Ms. Monica Millard and the MUWRP top leadership.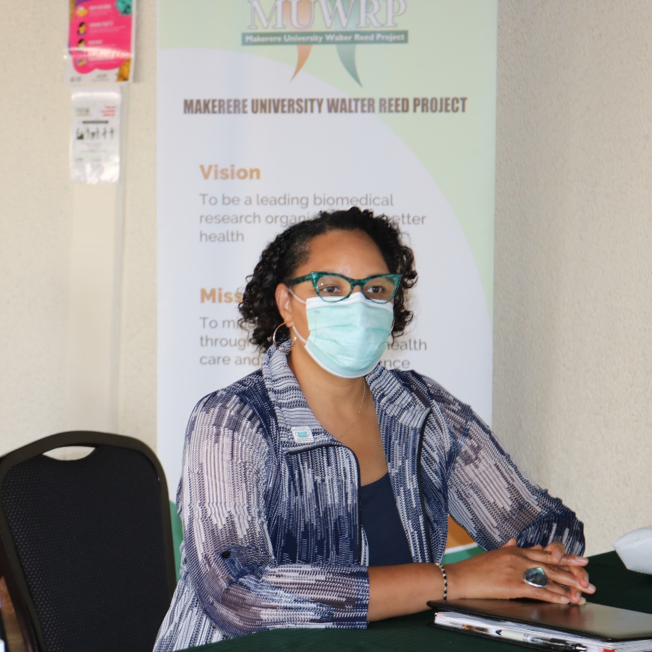 Dr. Hannah Kibuuka, the Executive Director led an interactive presentation about the Project activities and achievements over the past 20 years. As part of this interactive presentation, a number of issues were discussed with the Ambassador including; the approaches through which research participants are recruited, research participants' compensation, details of schistosomiasis study and best practices in conducting research picked through experiences of the COVID-19 pandemic.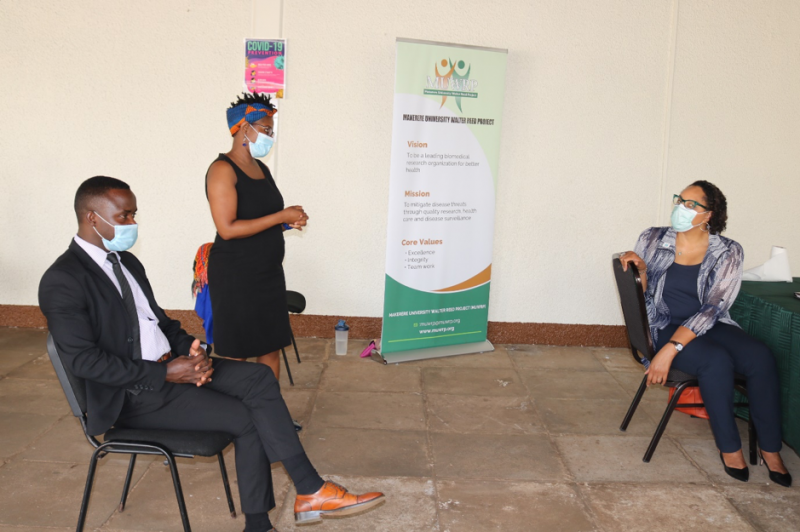 The ambassador appreciated the comprehensive information that was shared with her and the vitally important work/contribution of MUWRP to improve health of the communities in Uganda. She also appreciated MUWRP's long term partnership with the US Government. She further underscored the importance of the health agenda to strengthen capacity to address HIV/AIDS, malaria, maternal/child health, emerging health threats, health systems strengthening and other issues noting that roughly 65% of all U.S. assistance in Uganda is devoted to these efforts.

MUWRP is the primary implementing partner in Uganda for the U.S. Walter Reed Army Institute of Research (WRAIR).